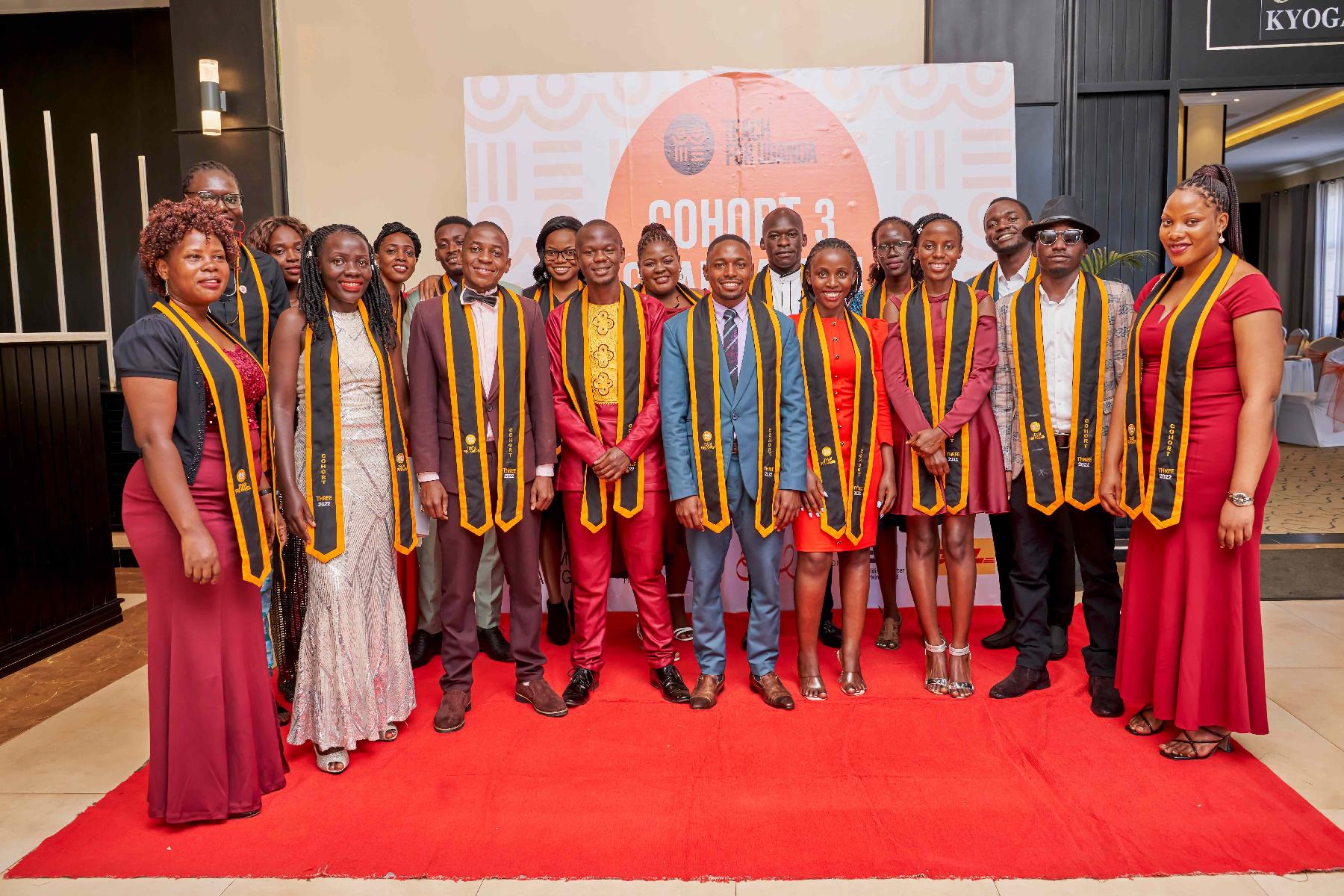 On 2nd December, we held the graduation ceremony of 26 Fellows from the Teach For Uganda Fellowship program. These remarkable individuals dedicated the last two years to advancing equity in education and creating opportunities for children in low-income communities.
As Teach For Uganda Fellows, these graduates worked tirelessly in some of the most underserved schools in the country, providing high-quality education and hands-on skills to children who would otherwise have limited access to it. They faced numerous challenges, from inadequate resources and inadequate infrastructure. But despite these obstacles, they persevered, determined to make a difference in the lives of their students.
As they move on from the Fellowship program, these graduates will continue to be advocates for education equality through our alumni program. Many of them will continue in the education space using their newfound expertise and experience to provide high-quality education to children in need.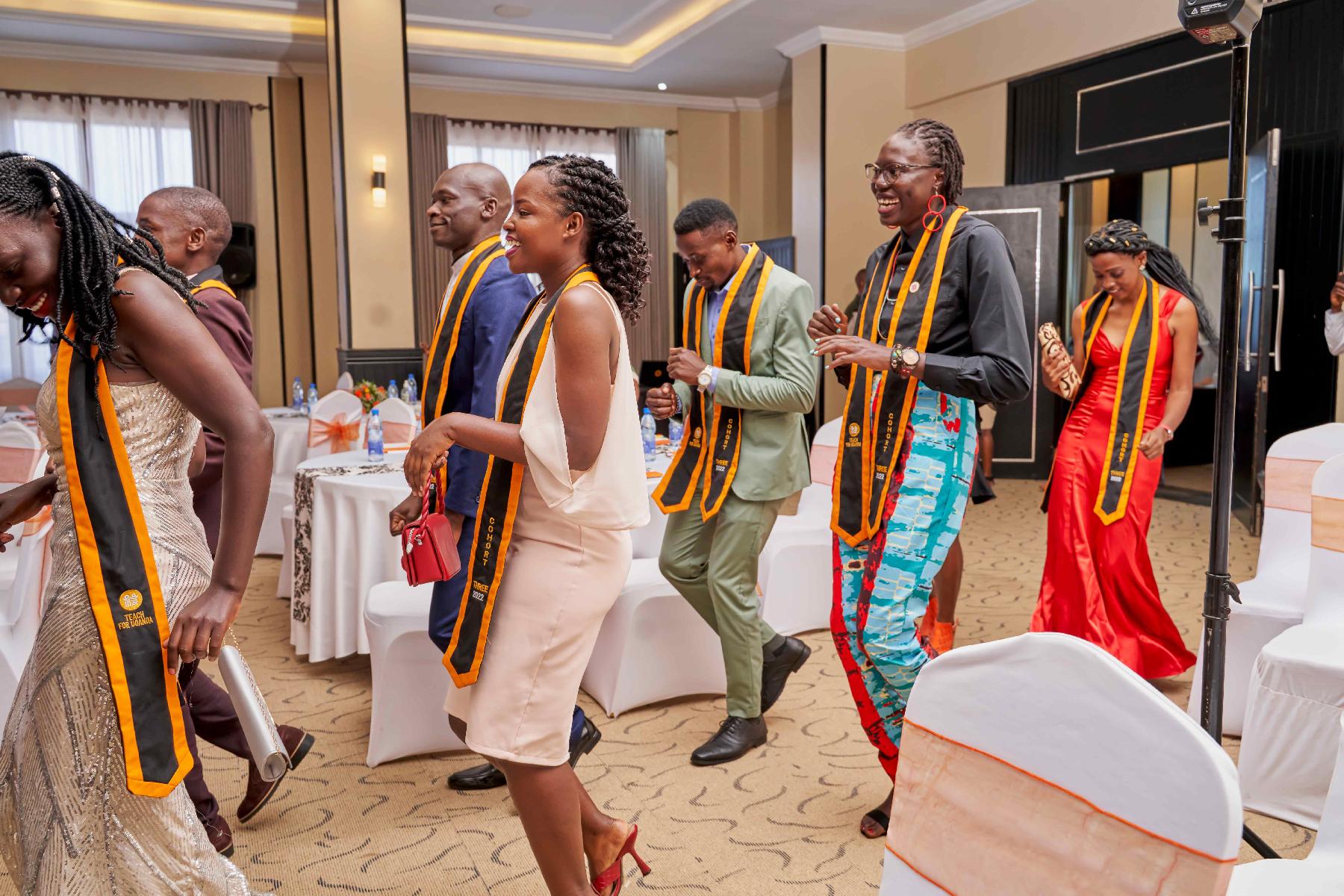 Others will take on leadership roles in education, working to improve policies and practices at the district and national levels. Still, others will pursue further education or enter other fields, but will always be committed to advancing education equity in whatever they do.
We are incredibly proud of these graduates and all that they have accomplished during their time as Fellows. They have truly made a difference in the lives of their students and have laid the foundation for a brighter future for all children in Uganda. We are confident that they will continue to be powerful advocates for education equality and will help to create a world where every child has access to a high-quality education.
On behalf of the entire Teach For Uganda team, we congratulate these graduates and thank them for their dedication and commitment to advancing equity in education. We are excited to see what they will accomplish next and look forward to continuing to support them in their efforts to create a better future for all children in Uganda.