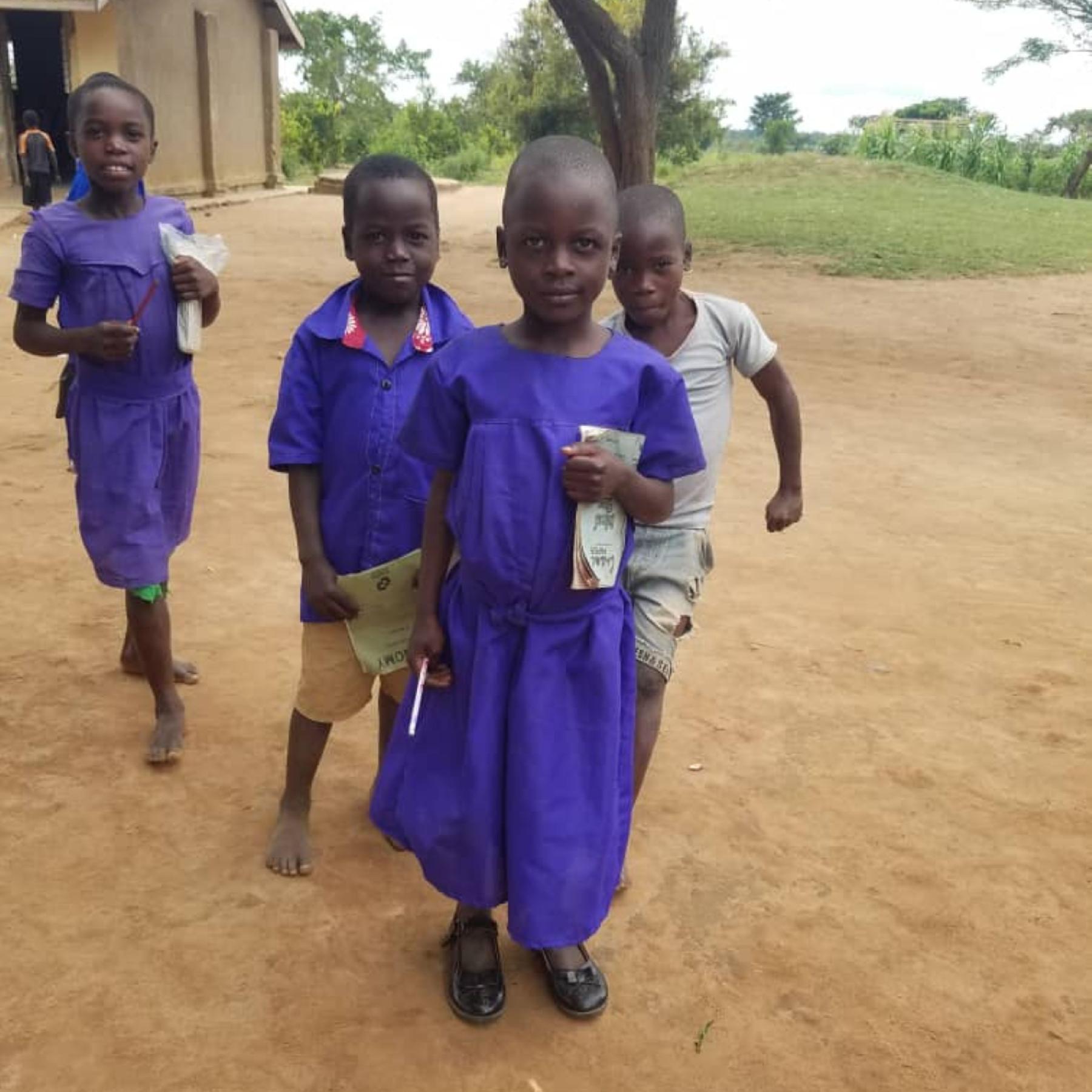 When I first saw Sophie, my heart sank. I was not comfortable seeing a child looking so helpless, with bruises on her body and bleeding lips. She is an eight-year-old girl in my p.1 class at Kamudooke Primary School. As a teacher leader in the Teach For Uganda leadership program, I was intrigued when I saw these children. They were extremely happy except for Sophie whom I noticed seemed different from the rest. She often slept during lessons.
Like most kids I know in my class, Sophie is also a product of a broken home. Her father remarried and so did her mother, leaving her and her siblings hanging. Her maternal aunt has custody of her. Due to her worrying health state, she became the first child I paid a home visit to. I engaged my co-teacher and sought ways to reach her family and investigate why they would send a sick child to school, with wounded legs -barefooting 2kms to school, on heels with bite marks of rats exposing her soft flesh red as the petals of a rose flower. My imagination ran wild, what of the reality? How deep does she sleep? I wondered.
When we reached Sophie's home, a small hut with seven occupants – my heart sank even more. I concluded it pointless to preach. It was clear that her aunt was trying with her might to give the best she could to Sophie and her own children.
When inquired about the bruises on Sophie's mouth, her guardian told us that she was trying to steal beans from a boiling saucepan and fell into a fire. Sophie's response to that was hunger. It became apparent that going to school was to skip meal time at home so as to come back for a single meal in the late evening. When further asked why she sleeps in class and doesn't attend regularly, "there's no food at school" she cried out. She'd rather climb trees and pick mangoes. The long-distance she has to travel to and from school and her ailing body can also be factored in.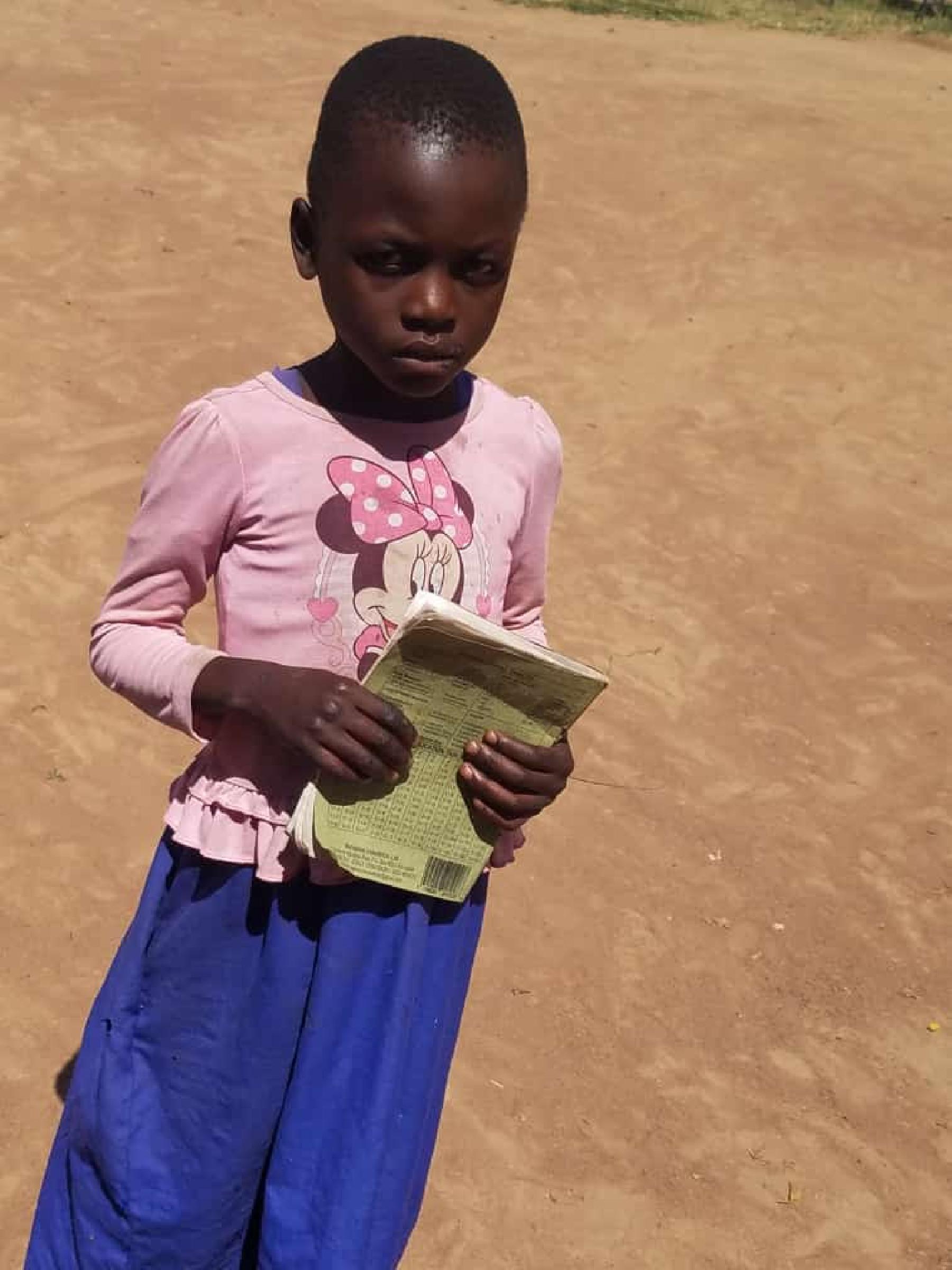 We decided to pay for her meal at school and now she at least eats something. After sharing Sophie's story on my WhatsApp status, my friends sent her help. We bought her shoes, nickers and other scholastic materials plus the "kyogero" baby jelly to soothe her repelling and cracked skin. Sophie is now the smartest child at school and owns a good pair of shoes and a new uniform. Her skin is smoother and her performance is gradually improving. She sits at the front desk and actively participates in class.
I will always remember the day Sophie walked to school in her brand-new shoes like THE boss and all eyes were on her. She glowed and ultimately felt like school was a good place to be. A place she once detested has now become her haven and refuge. School had given her the attention and care she always longed for from her own parents. Thank you, Teach for Uganda, for showing us the way, and for healing the hurting hearts of the little ones. Surely, the dream that all Ugandan children will attain an equitable and quality education is coming true, slowly but surely.
Written by:
Daphine Oitamong, Cohort 5 Fellow
Kamudooke Primary School. Namutumba District.