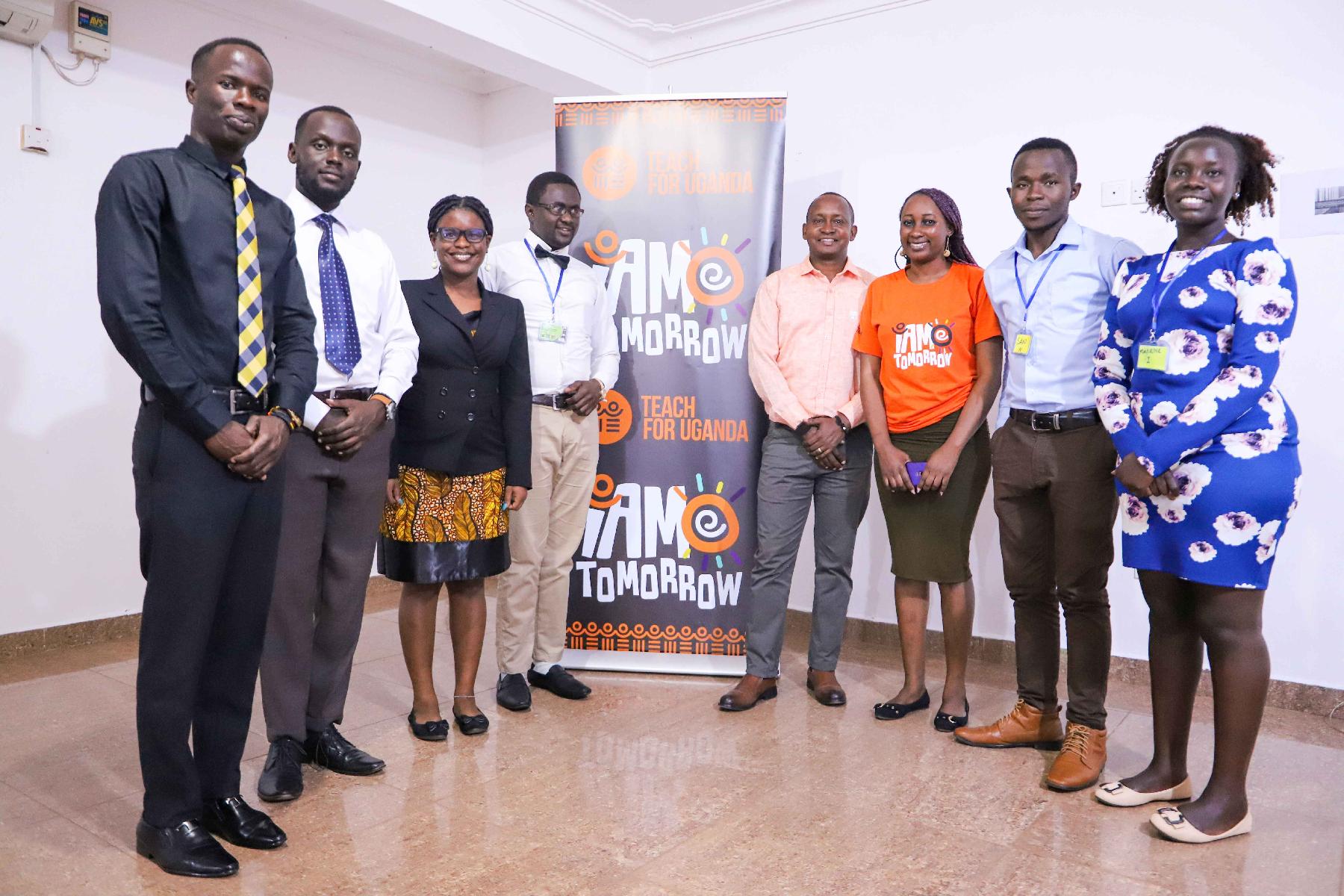 Every new beginning comes from some other beginning's end. To celebrate and welcome both the outgoing and incoming Teach For Uganda (TFU) Campus Ambassadors, we organized and conducted a 1-week Campus Ambassador training workshop to immerse these vibrant leaders deeply into our culture.
These Campus Ambassadors carry the TFU flag in their different universities like Makerere University, Kyambogo University, Gulu University, Mbarara University of Science & Technology, Makerere Business School, and Uganda Christian University.
This was kicked off with a field trip day to Mayuge district where the Campus Ambassadors got to experience firsthand the life of the different school communities where our various Fellows are placed for our 2-year fellowship program.
After the boot camp experience, the next days were filled with a very insightful and engaging workshop covering topics the ambassadors for capacity building – not just as they recruit but also as they transition into the bustling work world. We covered topics ranging from transformational, ethical, and moral leadership, interview etiquette, communication and how to work in a team, & understanding of the TFU Fellowship.
A blend of various competent facilitators worked with the Campus Ambassadors to map out the best ways that the university students can participate in such that one day all children in Uganda attain quality equitable education.